Internet access was either unavailable (Klamath Falls, OR; June Lake, CA) or ludicrously priced (Reno, NV: $7 an hour) on the last few days of our road trip, so sorry for the lack of updates! When we got back to LA, we were a little tired. The trip was wonderful, but because we were constantly doing things, it wasn't terribly relaxing. Well, June Lake was relaxing, I guess...
Anyhow, Klamath Falls, OR was a typical victim of suburban sprawl. Our motel was on the old downtown side of town. We ate at Wong's Restaurant, which looked like it hadn't changed much since 1941.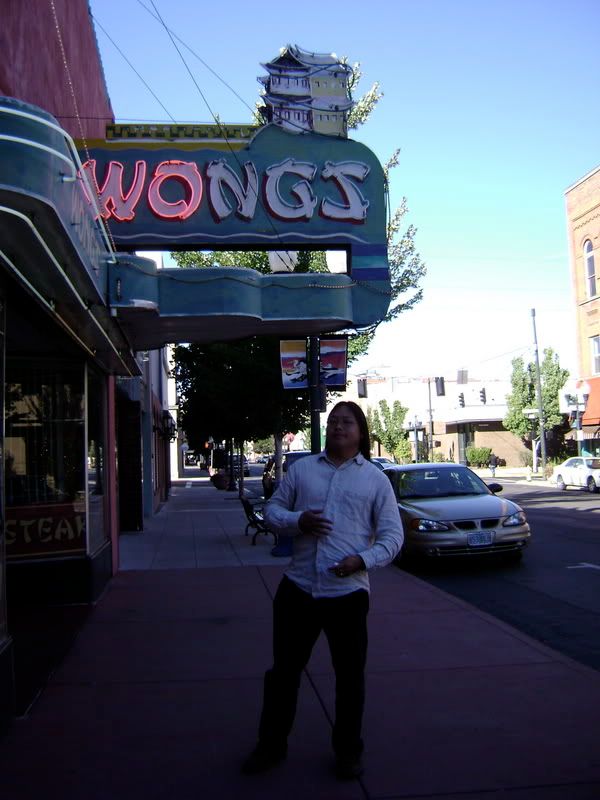 We couldn't figure out where all the people were until we hopped on the highway and went another mile south and found the Walmarts and Dennys. We did go bowling that night, which was good times.
On our way back into California, we wandered through a marsh preserve, with more ducks and pelicans than I've seen in my entire life. We also went to the Lava Beds national park, where we were able to wander through a subterranean cave.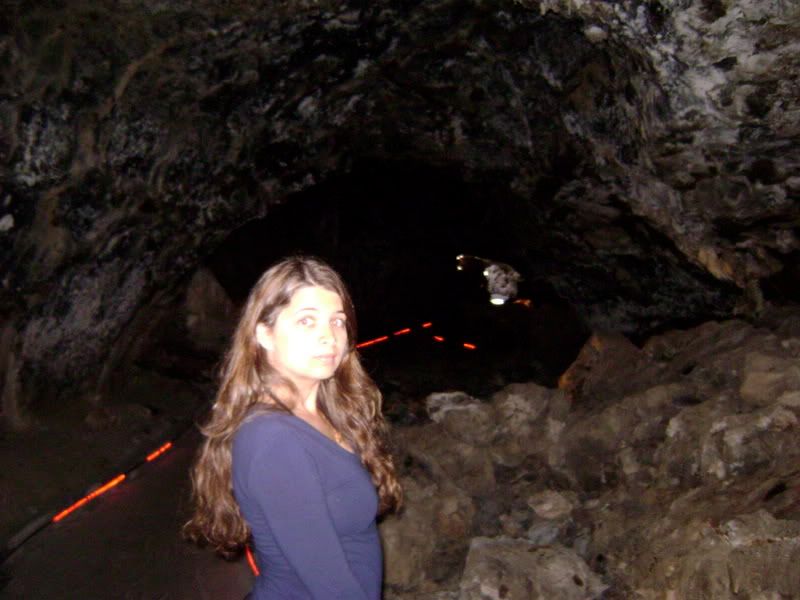 The stop for that night was Reno, NV.
Reno is remarkably small. You can walk the entire downtown strip in about 5 minutes. We stayed at the Circus Circus, which had walkways connecting the casino to two other hotels. The casino resort was an interesting contrast to the more rustic, nature-based places we'd been frequenting the past few days, and we've found that an overnight stay in a casino hotel is just right for us. Enough time to take in the sights and see the attractions, maybe hit the buffet. Any more than that, though...well, the cigarette smoke starts to get to ya.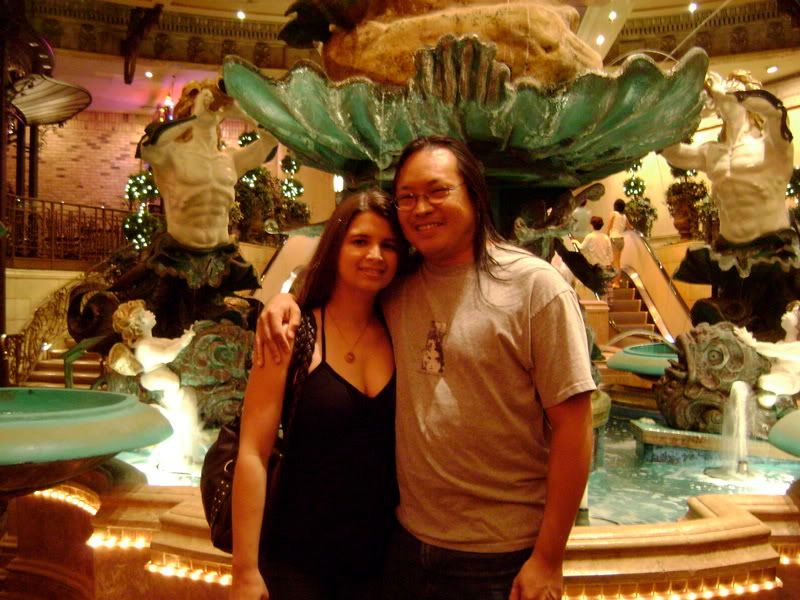 Last stop was at June Lake, CA, one of our most favorite vacation spots. Sigh. Kayaking and swimming in June Lake, visiting the Bodie Ghost town,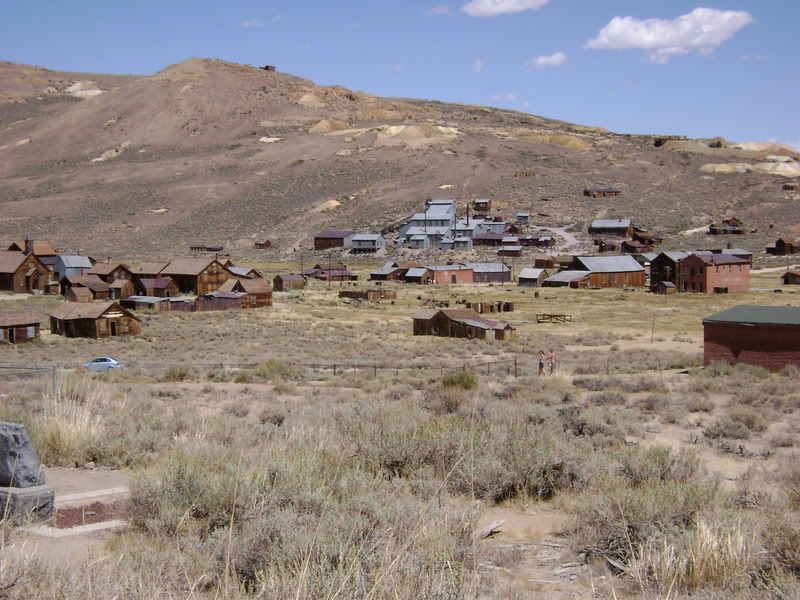 hot chocolate at the beautiful Gull Lake, grilling in the evenings,
and...a BEAR at our cabin site.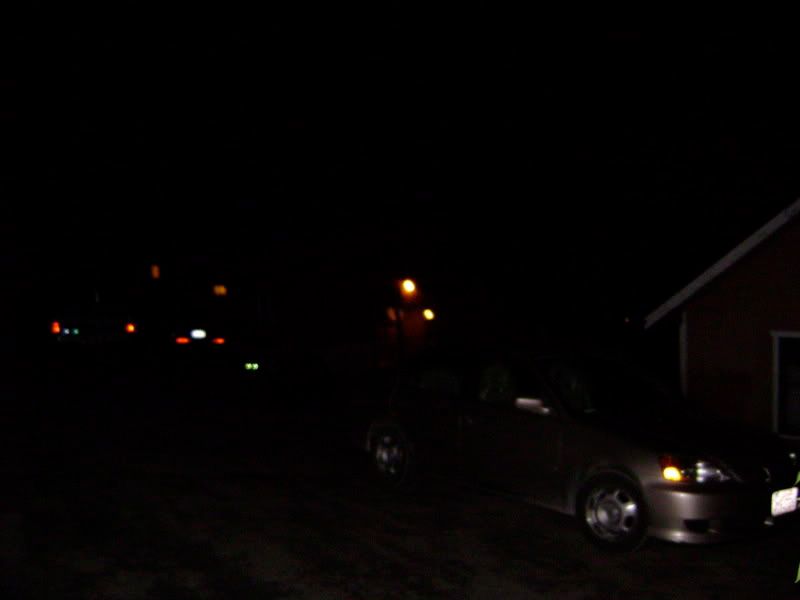 (Can you see it? Hint: look for its eyes.)
How much better does it get?
Well, after this post, I guess this blog will be going back to its regularly scheduled programming. Since this is a knitting blog, I suppose I will start posting pictures of the project I started on the trip: the Central Park Hoodie. Thanks for reading!
PS. More Bodie photos on my Facebook album: http://www.facebook.com/album.php?aid=19240&l=de1b2&id=668045780
and some more road trip photots at: http://ucla.facebook.com/album.php?aid=19239&l=11eca&id=668045780