One front half down, one to go...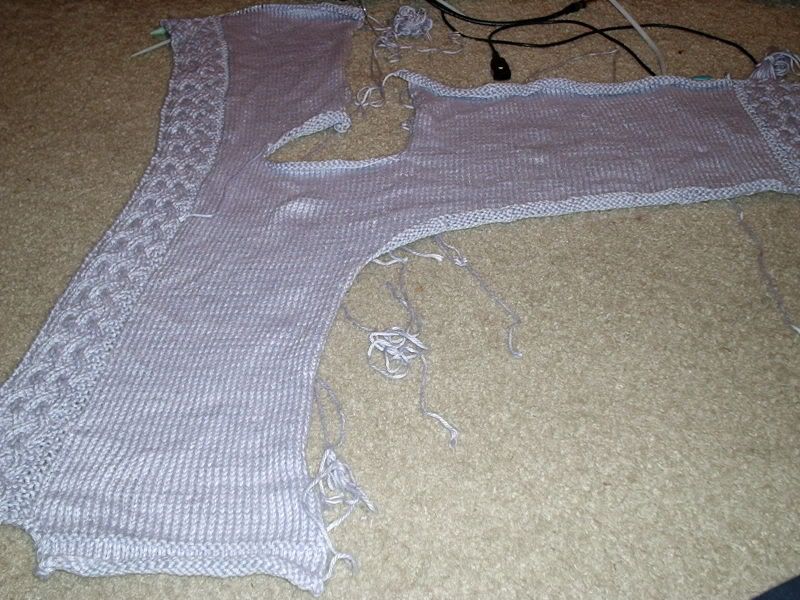 While on a weekend roadtrip up to Cambria and then Walnut Creek, I had plenty of time to finish the first front half and get a good 12" head start done on the second one. The end is coming into view!
In other news, I bought yarn for the Cable Down Raglan from the Spring 2007 Interweave Knits while in Cambria this past weekend: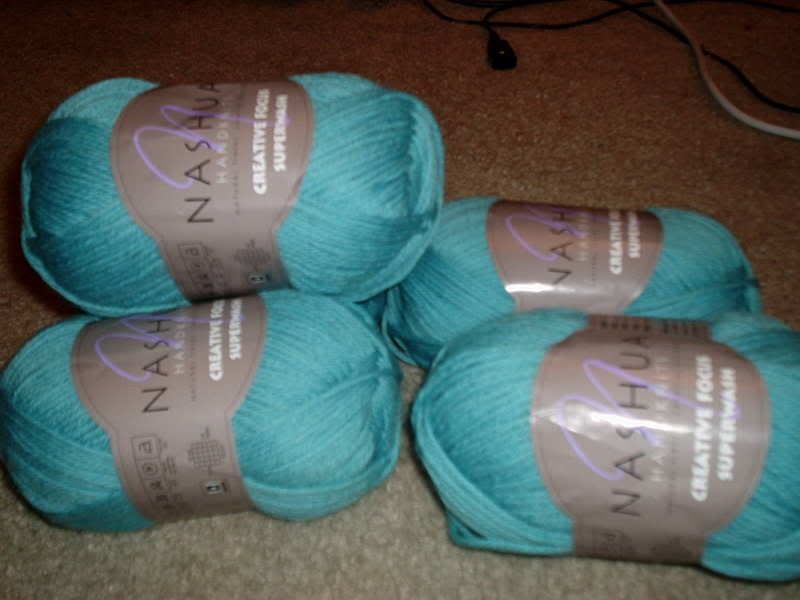 The color is almost right in this extremely blurry picture. I can't wait to get started (I love seamless knitting!) but I told myself I HAD to finish Arwen before starting this!